Acme has a diverse fleet ready to safely haul your loads. Below you will find a sample of our equipment types and typical capabilities. For more information about specific requirements and availability, please contact your local terminal or a National Sales representative.
Need something bigger? Learn more about our Overweight/Overdimensional services.
Tandem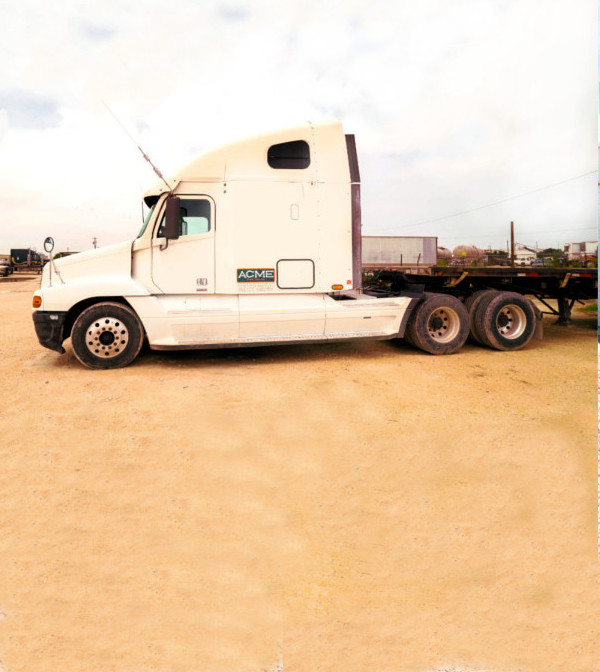 Total weight and dimensions depend on trailer and permit.
Single Axle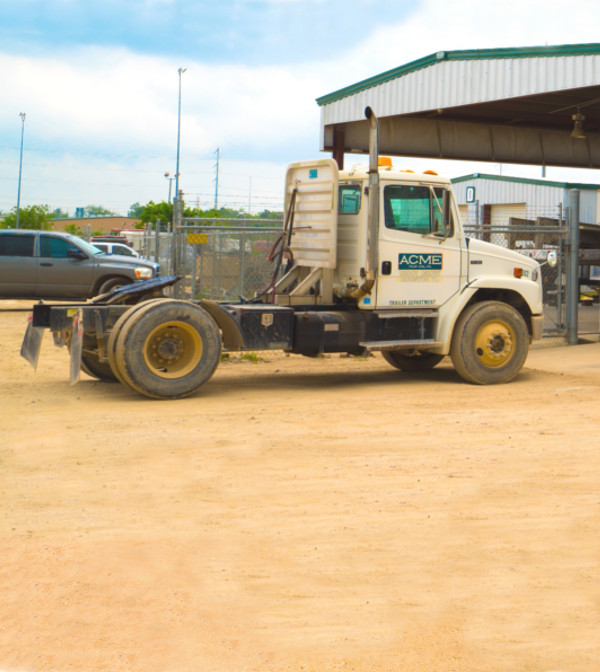 Max Load Weight: 27,000#
Max Load Dimensions: Depends on trailer and permit
Two Ton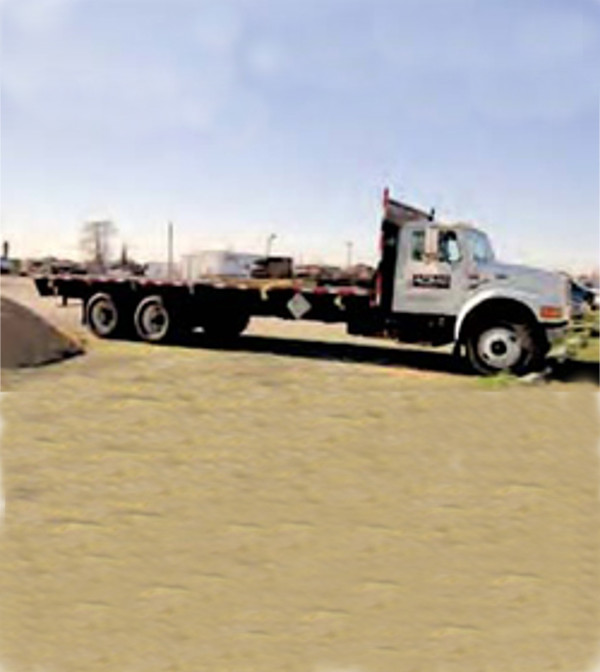 Max Load Weight: 15,000#
Max Load Dimensions: 20'x8'x8'
Minifloat/Gooseneck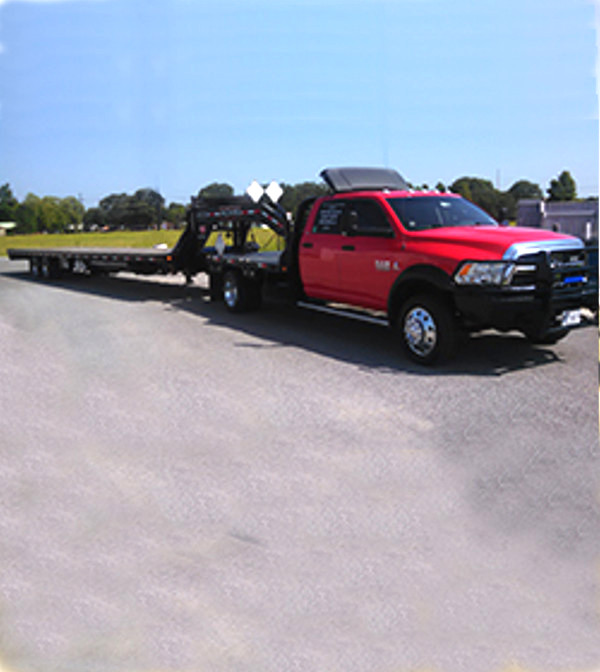 Max Load Weight: 15,000#
Max Load Dimensions: 40'x8'x8'
Max dimensions may differ based on trailer
One Ton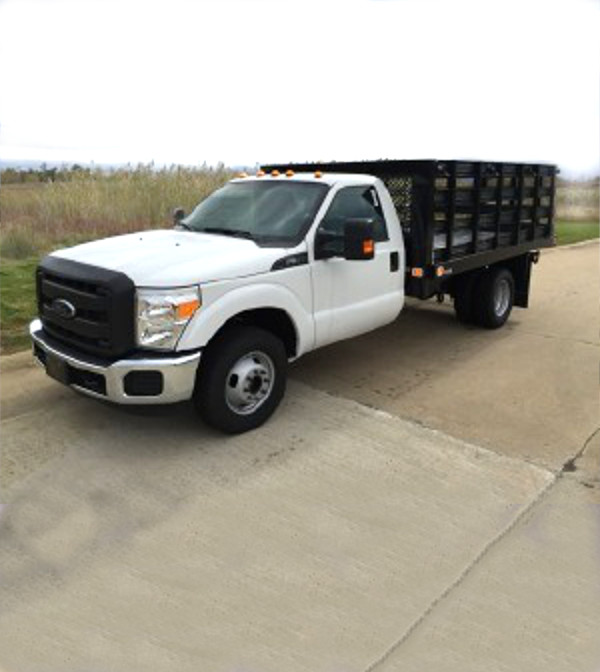 Max Load Weight: 5000#
Max Load Dimensions: 12'x8'x8'
Pickup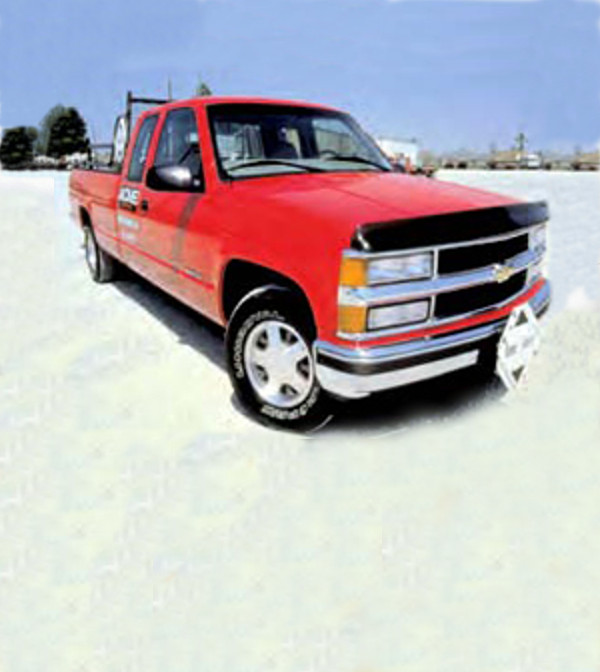 Max Load Weight: 1,500#
Max Load Dimensions: 6'x4'x5'
Flatbed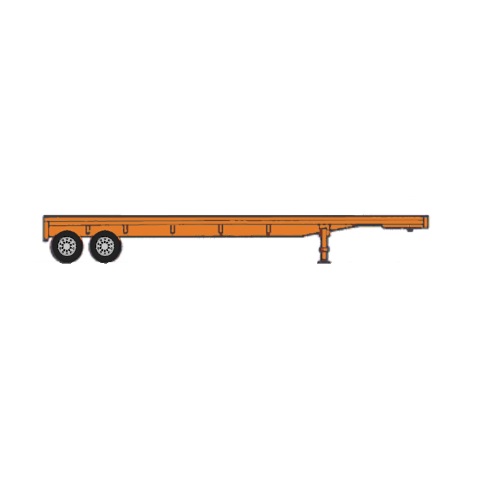 Max Load Length: 48' or 53'
Max Load Dimensions: 8'6" wide
Extendable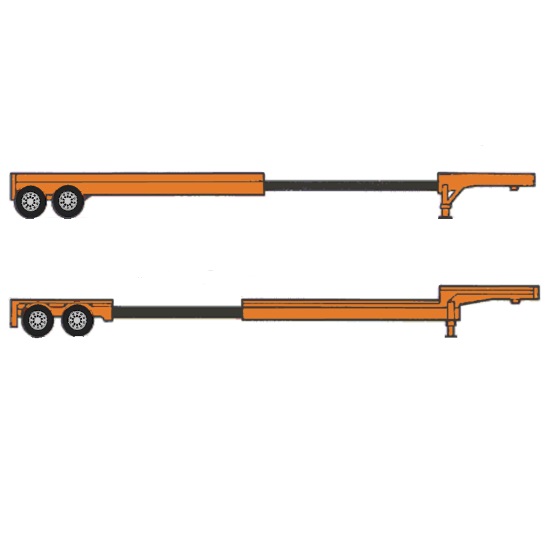 Single Drop Deck (Stepdeck)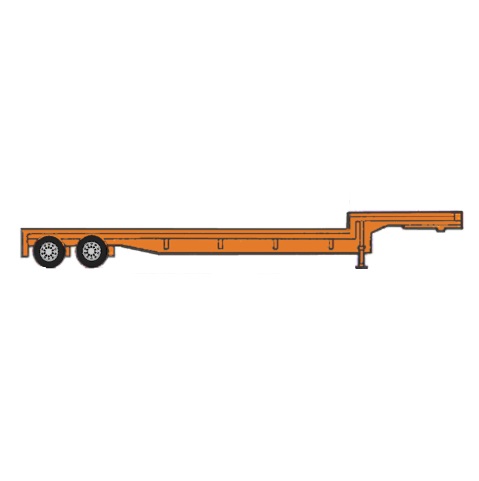 Max Load Weight: 40-42,500#
Max Load Length: Main deck 37'
Max Load Dimensions: 10' height on lower deck
Double Drop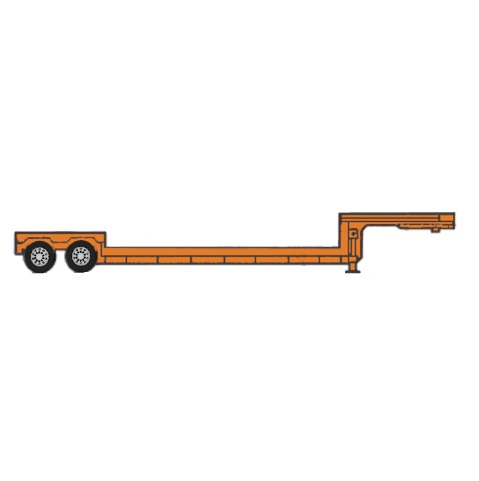 Max Load Weight: 38-40,000#
Max Load Length: Main deck 28'
Max Load Dimensions: 11.5' height on main deck
Lowboy (RGN)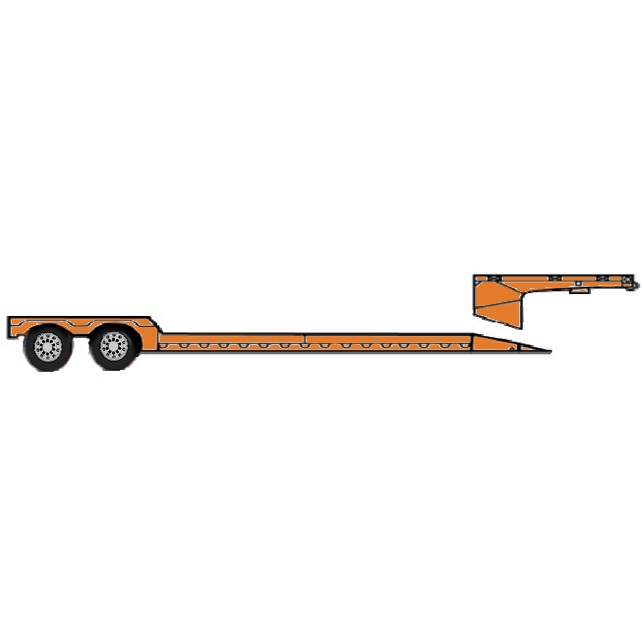 Max Load Weight: 38-40,000#
Max Load Dimensions: 12' height on main deck
Bulk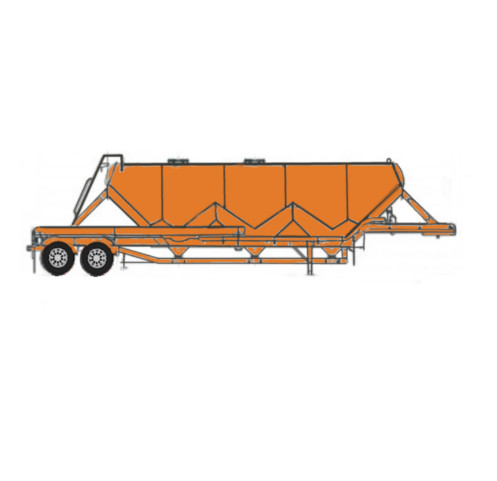 Dry Van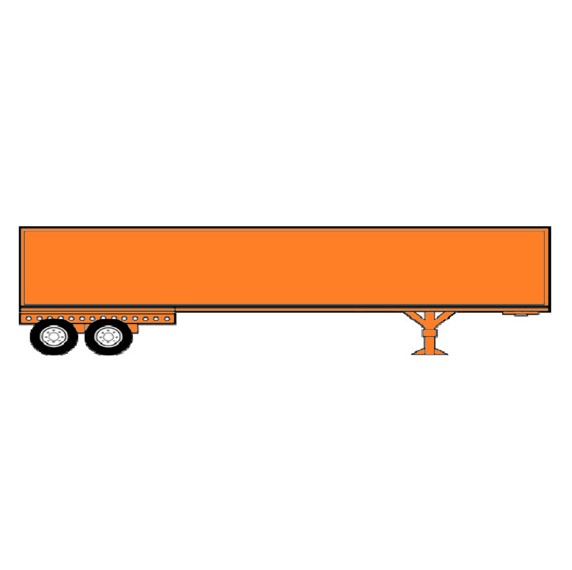 Max Load Weight: 45,000#
Max Load Length: 53'